Microsilica Silica Fume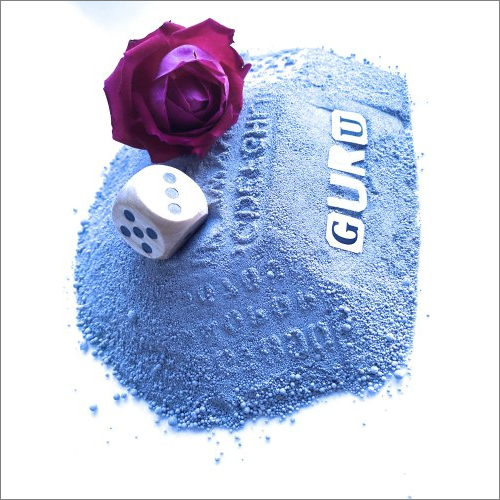 Microsilica Silica Fume
Price And Quantity
Kilograms/Kilograms

22 INR
Product Specifications
Refractories

Neutral Refractory
Product Description
| | |
| --- | --- |
| Grade | A+ |
| Material | SILICA FUME / MICRO SILICA FUME |
| Packaging Size | 25 Kg |
| Color | Light Grey Blue |
| State | Powdered |
| Packaging Type | Packet, HDPE Bag |
| Purity | HIGH |
| Density | ASTM |
| PH Value | STANDARD |
| Boiling Point | STANDARD |
| Size | POWDER |
| Brand | G-Chem |
| Country of Origin | Made in India |
Silica fume, also known as micro silica is silicon dioxide, silica. It is an ultrafine powder collected as a by-product of the silicon and ferrosilicon alloy productionThe main field of application is as pozzolanic material for high performance concrete.

Technical Specifications:
SiO2 - Silica : >90%
Color : Grey
Application

Because of its extreme fineness and high silica content, silica fume is a very effective pozzolanic material. Standard specifications for silica fume used in cementitious mixtures are ASTM C1240,[8] EN 13263.[9]
Silica fume is added to cement concrete to improve its properties, in particular its compressive strength, bond strength, and abrasion resistance. These improvements stem from both the mechanical improvements resulting from addition of a very fine powder to the cement paste mix as well as from the pozzolanic reactions between the silica fume and free calcium hydroxide in the paste.
Addition of silica fume also reduces the permeability of concrete to chloride ions, which protects the reinforcing steel of concrete from corrosion, especially in chloride-rich environments such as coastal regions and those of humid continental roadways and runways (because of the use of deicing salts) and saltwater bridges.
Effects of silica fume on different properties of fresh and hardened concrete include
a) Workability: With the addition of silica fume, the slump loss with time is directly proportional to increase in the silica fume content due to the introduction of large surface area in the concrete mix by its addition. Although the slump decreases, the mix remains highly cohesive.
b) Segregation and bleeding: Silica fume reduces bleeding significantly because the free water is consumed in wetting of the large surface area of the silica fume and hence the free water left in the mix for bleeding also decreases. Silica fume also blocks the pores in the fresh concrete so water within the concrete is not allowed to come to the surface.
Application Areas:
High performance concrete
High strength, low permeability concrete
Industrial flooring
Water tanks and sumps
Chemical storage tanks
Basements and sewerage pipelines
Refractory mixes etc.
Petroleum Referineries
Tunnels
MICRO SILICA
SILICA FUME
SILICA
Additional Information:
Item Code: 00112
Production Capacity: 800 MT
Delivery Time: PROMPT
Packaging Details: 25 KG